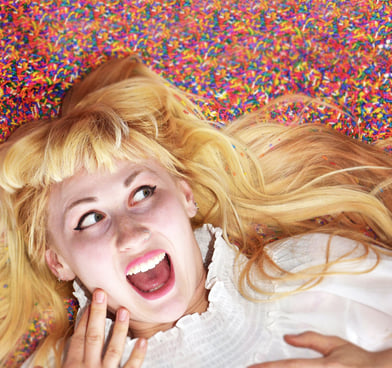 Battycakes is a private sweets studio specializing in bespoke cakes and whimsical treats. Specialties include realistic and fantastical sculpted cakes, fancy cookie cakes, and brownie slabs to die for.
Johanna serves the Chicagoland area all of these treats from her Lockport cottage bakery. She has studied, worked, taught, and competed in the art of pastry nationally and overseas for 10+ years. In addition to making cakes, she works in the field of special effects, costuming, and scenic design, lending to her artistic dexterity.
She takes particular delight in crafting creepy cute motifs and using cake to give back to the community via "Flash Charity Sales", with a focus on LGBTQ+ and social equity causes.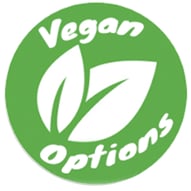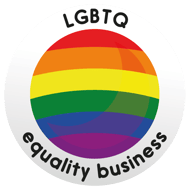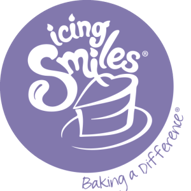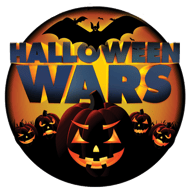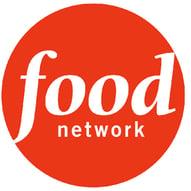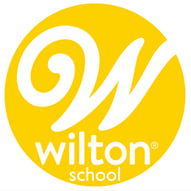 What people are saying...